Ligia Popławska is a Polish photographer and art historian based in Antwerp, Belgium. Through speculative storytelling, her work explores the impact of climate change on our senses and emotions. Fascinated by natural phenomena, post-humanist philosophies, and sciences, her research-based projects delve into themes such as the human impact on the natural environment and the climate crisis.

Graduated with MFA and BFA in Photography from the Royal Academy of Fine Arts Antwerp and BA in Art History from the University of Gdańsk. In recent years she won several prestigious awards like Decade of Change Series Award 2022 by 1854 British Journal of Photography, PhMuseum Days Award (2021) and Photography Prize funded by the Royal Academy of Fine Arts Antwerp (2020). She is a laureate of .tiff 2022 and member of FUTURES Photography nominated by FOMU Fotomuseum Antwerpen, as well as a recipient of a scholarship for Emerging Talents from the Flemish Government. Popławska exhibited at Bienal'23 Fotografia do Porto, FOMU (Antwerp), De Brakke Grond (Amsterdam), Helsinki Photo Festival, InCadaques Photo Festival, among others.

Ligia Popławska works as a photographer in the field of product, architecture, fashion and portrait photography. In 2021-2023 she was a guest professor teaching photography at the Jewellery Design, Gold and Silversmithing Department, Royal Academy of Fine Arts Antwerp. She curated and wrote for a photography platform Intimate Structures.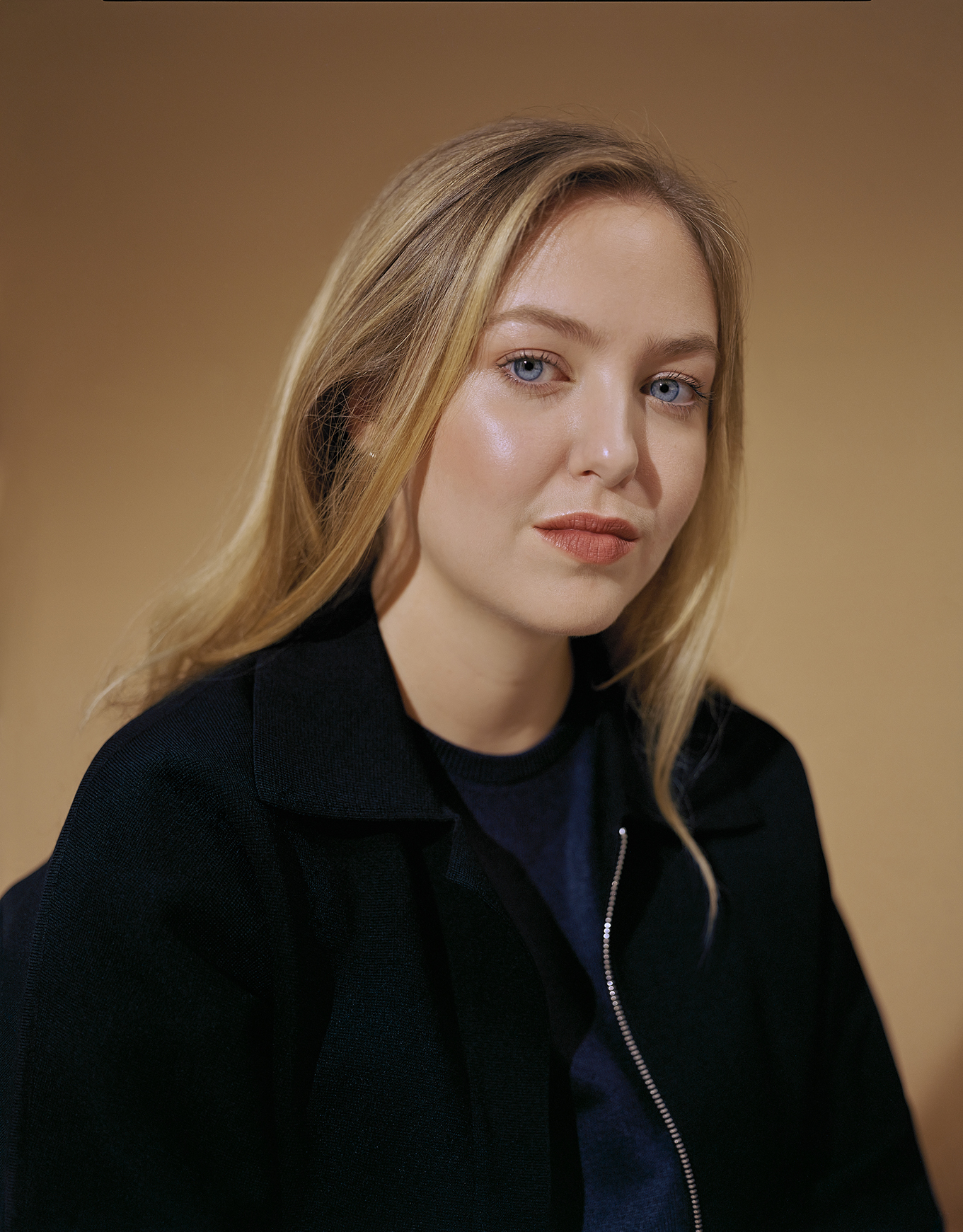 © Jef Claes